A1高运动性能四足机器人平台由四足机器人、遥控器以及配套使用的遥控软件组成。整机有12个自由度(12台高性能伺服电机组成),使用力控技术对每个关节进行力和位置的复合控制,以实现对整机的力控而获得卓越的运动性能。采用精简的机械结构来降低制造难度,并且提高机器的可靠性。机器人无论在结构、运动性能和成本等各个方面都达到国内外较高水平。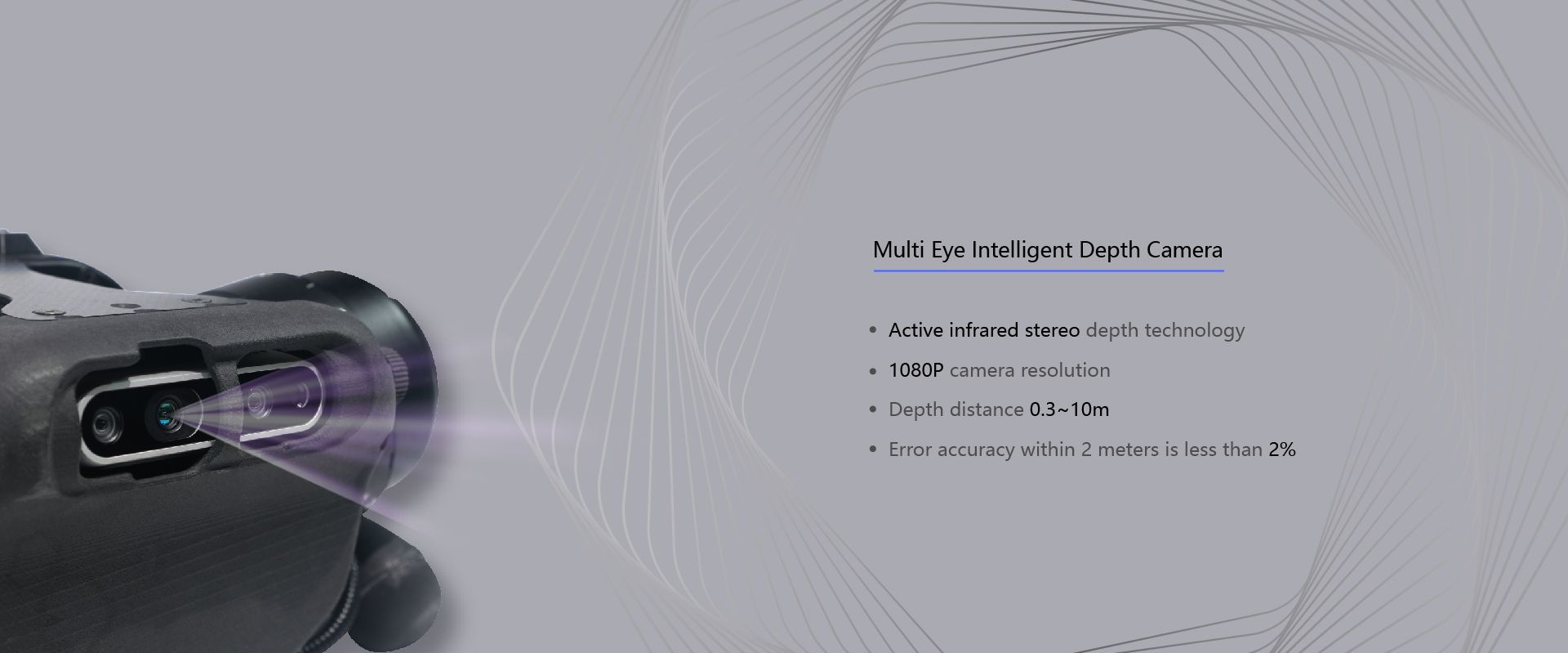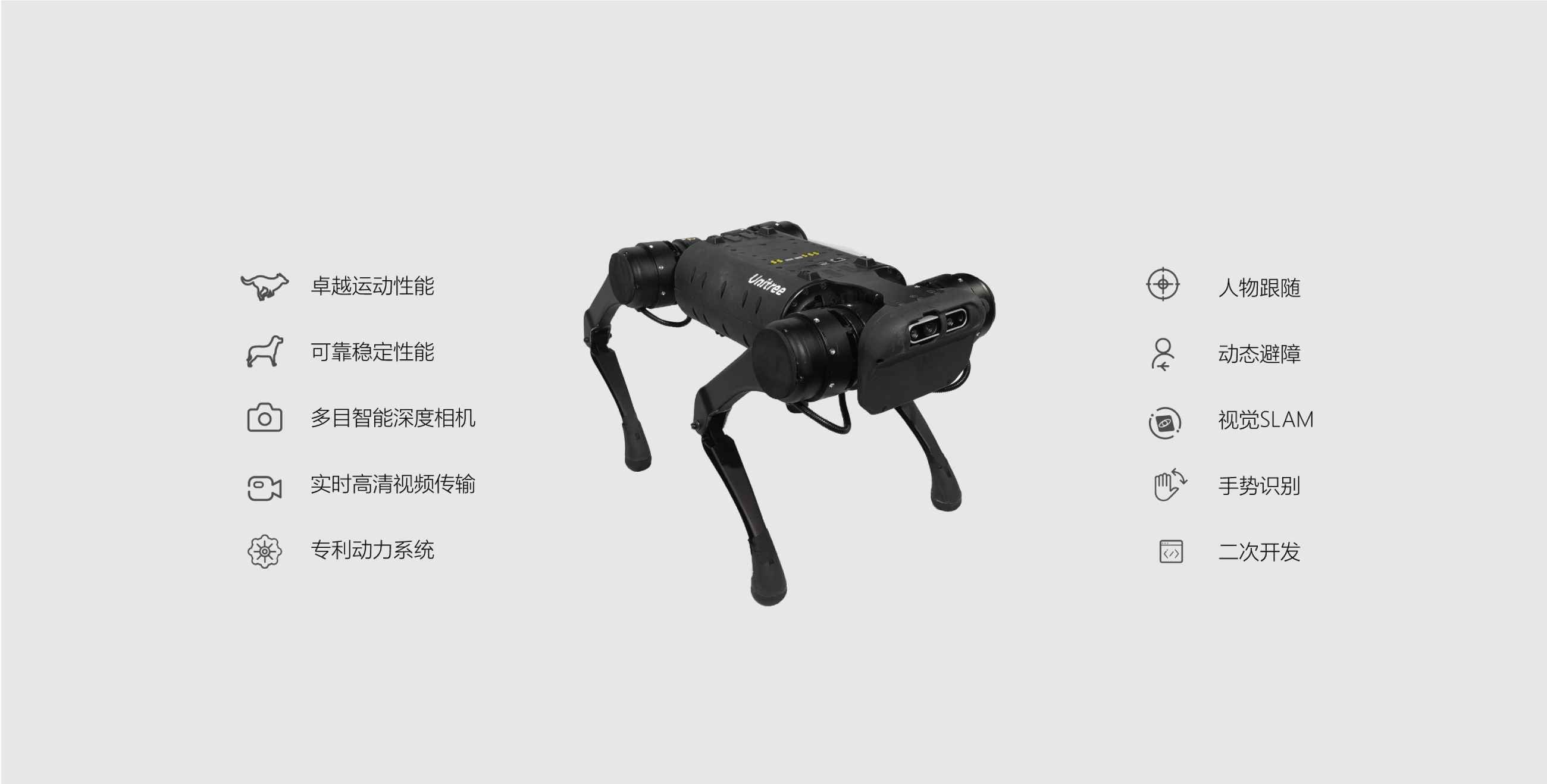 Higher Running Speed

Maximum continuous outdoor running speed at 3.3m/s (11.88km/h).
The fastest and most stable small and medium sized quadruped robot on the market. (World Record: 3.7m/s on a treadmill by MIT)
With the potential to be a great jogging companion.
Excellent Motion Stability

Advanced dynamic balancing algorithm enables A1 to quickly reach balance in different situations like impact or fall.
Patented Power System

The ultimate power system brings excellent performance, which is perfect of all kinds of robot competitions.
Crucial for high-speed running.
Patented Body Structure and Layout

High strength and light body structure. Easy to maintain. 24V external power input. 5V, 12V, 19V power supply. Convenient for additional external equipments.
Equipped with high-performance dual master control (sensing master control and motion master control).
External interface: 4USB, 2HDMI, 2*Ethernet
Master control can be upgraded to TX2.
Standard equipments include RealSense depth cameras.
Capable of map building and obstacle avoidance.
Contact us :sales@kingtic.cn